COMPLETE LINE SOLUTIONS FOR BEER
SEPPA has conceptualized the most innovative method for the growing demand of complete Beer line solutions. SEPPA provides complete line solutions from processing Packaging design, Blowing, R-F-C, Kombopure®, Labeling, Date and Batch coding, Packing, Palletizing and Stretch rapping. SEPPA's focus is on sustainable production and consistency of the product and to create solutions for enhancing Productivity, Hygiene and Line speed.
SPIRAL OPPORTUNITIES WITH SEPPA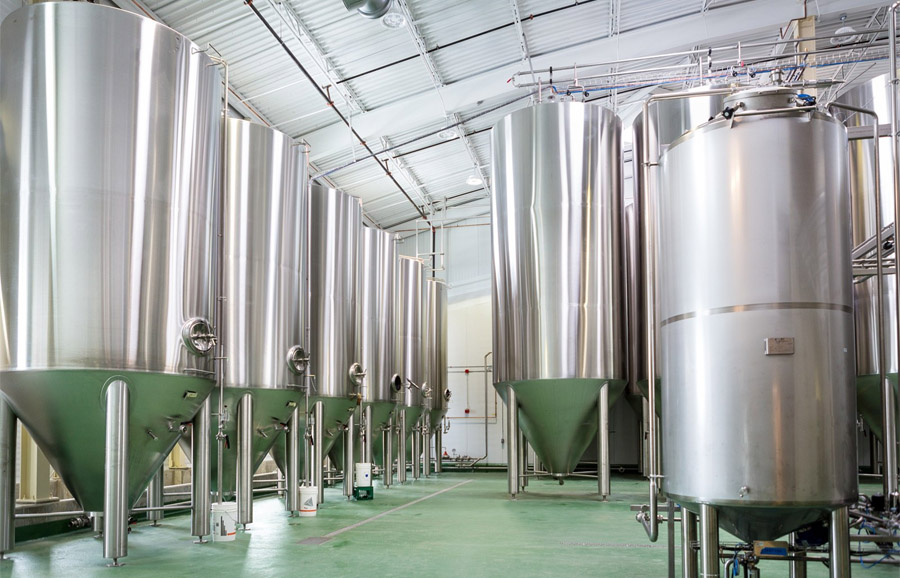 Success in the Beer industry requires quality of product, highest consistency, maximized efficiency in production and low cost ensuring highest hygiene. SEPPA complete line solutions support you in achieving the above easily and comfortably with its advanced technology and equipments augmented by strong service and spare support. SEPPA helps you in design build and deliver the most impressive bottle design and packaging along with optimized production line from Start to End, ensuring the lowest foot print, compact design and enhanced efficiency. SEPPA is always there to guide you with new market trends, demands and customer needs.
WORLD LEADER IN BEER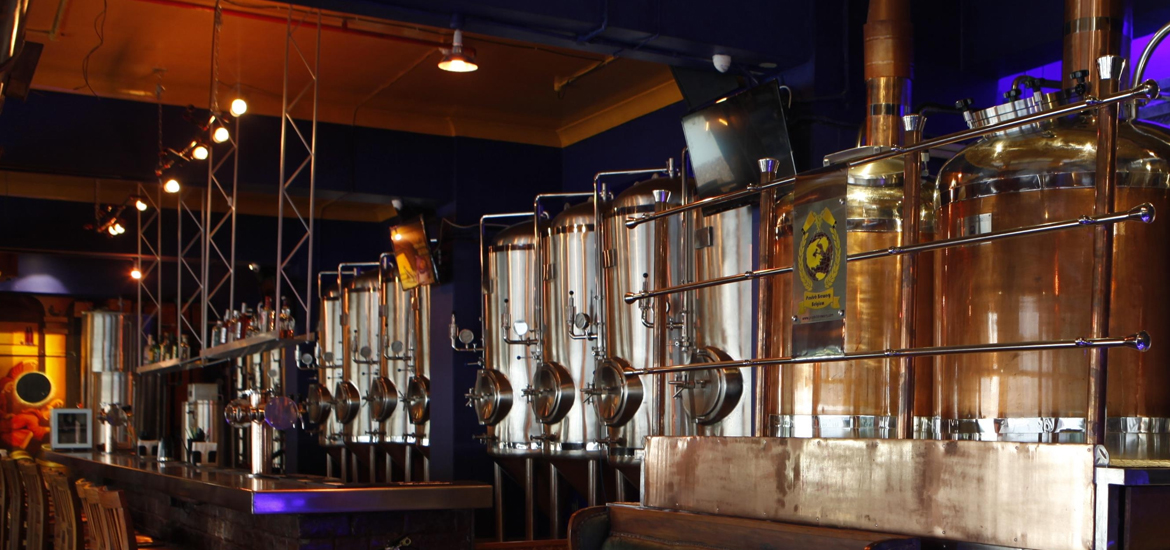 SEPPA is one of the largest manufactures of Beer lines in the World, with more than 7000 installations Worldwide and over 50 years of experience in small, medium and large complete line solutions. We have been considered a pioneer in this industry. SEPPA uses unique techniques to reduce the weight of the PET bottle while retaining maximum top load and reliability of the bottle. The reduced weight has not scuttled design freedom. The design of the bottle is primary focus for market and shelf presence. Optimized astetices and consumer attraction are the main reasons for a successful product.
SEPPA has engineered bottles which are 25% lower in weight but with an enhanced top load of more than 30%.
FLEXIBLE OPTIONS
SEPPA has various options for the customers from a standalone PET blowing machine coupled with R-F-C, Labeler and end of line solutions to the most advanced and efficient Kombo™ serves that integrates the blow fill and capping operators in one unit.
Kombopure ™ is a variable in Kombo™ series which ensures aseptic packing with the highest levels of sterility and hygiene of the product.
With SEPPA's goal of simple innovations you can benefit from a large range of options and multiple integrations of equipment in lines with greatest simplicity and ease.
SEPPA also supports your equipment with strong service, training, upgradation and maintenance to ensure highest efficiency and least downtime in production.

All our new innovations can be upgraded into your existing lines effortlessly.