LABELLING
SEPPA's fully automatic range of shrink sleeve applicators enables our clients to apply sleeves onto a wide range of container shapes and size. Our high quality and highly efficient applicators apply decorative full body sleeves or alternatively tamper evident sleeves, onto plastic or glass containers.
Our compact, versatile, and multipurpose machines are designed to suit our customer's specifications. Our superior technology in design and construction allow Watershed to offer either linear or rotary models. Our running speeds range from as low as 50- 60 BPM (3000 -3600units hourly) up to 600 BPM (36,000 units per hour.) There are more than 2000 applicators operating worldwide. We have 16 models within our range.
APPLICATIONS
SEPPA -SAL-60
Suitable to operate at speeds of up to 50 TO 60 BPM (3000TO 3600 per hour). This model is specifically designed for the water industry in particular for 1 ½ - 5 litre shaped containers, which require a tamper evident sleeve. LENIER design with a single application head and star shaped product handling system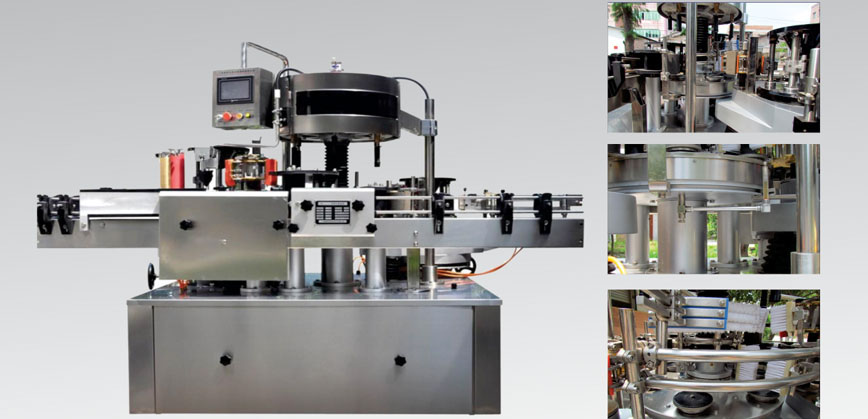 KEY FEATURES
Simplicity, Accuracy & Efficiency
When you are changing a product shape. The comfort and ergonomically designed which can be seamlessly attached to any of our range of steam or electric tunnels.
COMPLETE LINE SOLUTIONS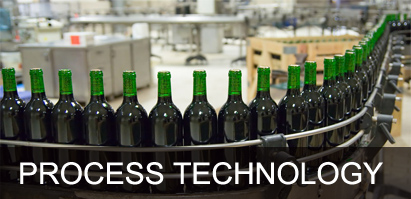 Read more..
Read more..