Hot Glue Labelling
SEPPA LABELLING Systems also offer a range of high quality full paper wraparound labellers with hot glue for pre-cut paper labels. Suitable for a variety of cylindrical containers, this type of labeller uses a high quality Nordson hot glue jet dispenser. The particularly robust construction of the label dispenser and machine structure make our labellers particularly adept for use in remote areas where accessibility to technical assistance is limited.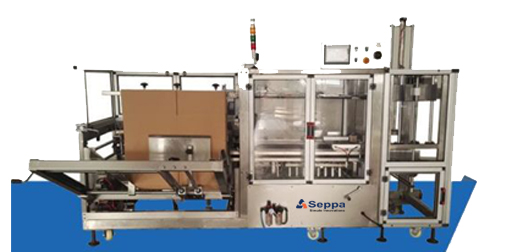 Wrap-around labels are applied with a hot-melt adhesive in a labelling machine where before the label dispenser, containers have glue or adhesive applied to them by glue dispensing nozzles, while the rotary plates on which the containers are held in position, are temporarily stationary. This operation allows for highly precise gluing. The containers can then be rotated counter to the direction of rotation of the labeller carousel carrying the plates, so that a precise removal of the wrap-around label from the dispenser is affected. This means that glue cannot accumulate on other labels in the box to impair the labelling operation.
SEPPA offers BOPP labellers from 60 BPM to 600 BPM
COMPLETE LINE SOLUTIONS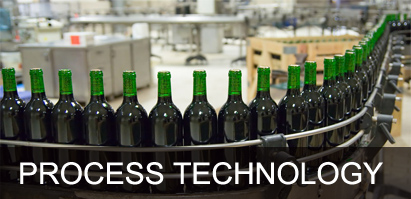 Read more..
Read more..