STILL WATER
SPARKLING WATER ( MINERAL WATER )
SPARKLING WATER
Water is the most valuable resource. We most treasure. Essential to life all over the world. With huge population explosion and rapid urbanization and sudden mushrooming of multiple smart cities it becomes more and more important to provide safe and affordable water. With a drastic change in consumer preference worldwide towards a healthy life style and stunning from purchase of sugary drinks. It becomes obvious that water is becoming the preferred drink of the future to the consumers. Our global water market will reach 300 billion USD (Rs. 19,50,000 Crores) by 2020. The global water market was estimated at 170 billion USD (Rs. 1105,000 Crores) in 2014 and expected to grow at 8.5% between 2018 to 2022. Success in bottled water requires highest consistency, quality and maximized efficiency in production and minimum cost of production ensuring enhanced hygiene of the product. SEPPA supports you in achieving the above easily and comfortable with its advanced processing and packaging equipment and strong design engineering, manufacturing spare and service support. PET is the packaging of the current and near future. SEPPA helps you design, build and deliver the most impressive aesthetic bottle design and packaging along with an optimized production line from start to end, ensuring the lowest food plant, compact design and enhanced efficiency. SEPPA is always there with its immense experience to guide you with new market trends, demands and customer needs.
Read more about Water, Mineral Water, Sparkling Water, Alkaline Water, Structured Water and Flavored/Vitiminized Water.
COMPLETE LINE SOLUTIONS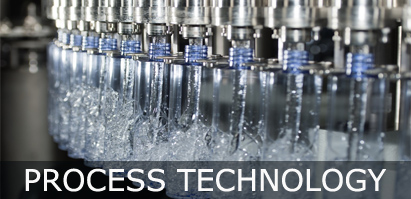 Read more..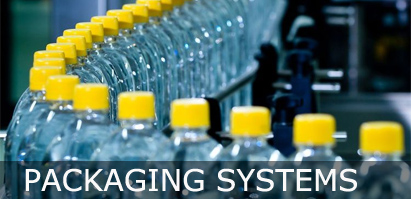 Read more..